CHECK OUT SOME OF OUR TRANSFORMATIONS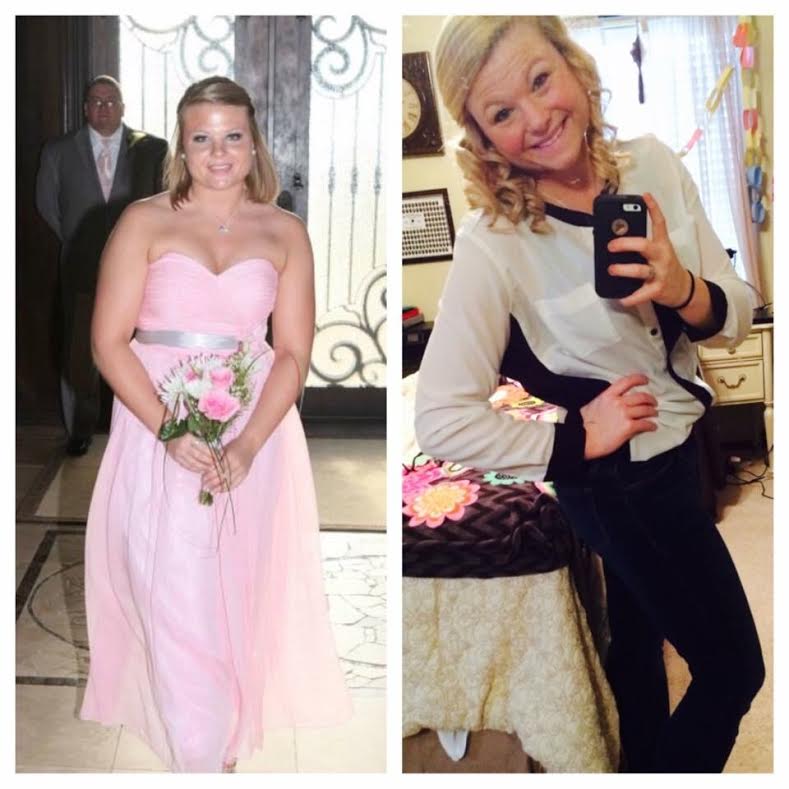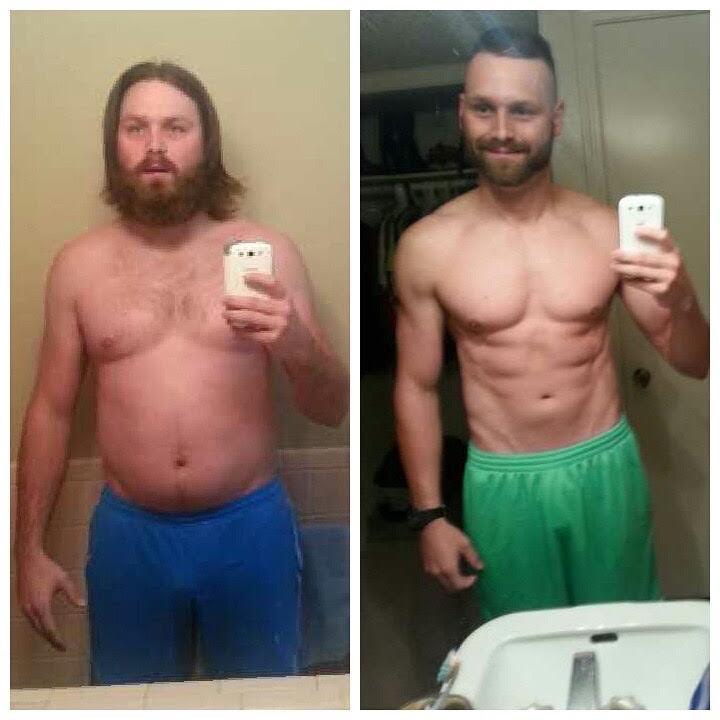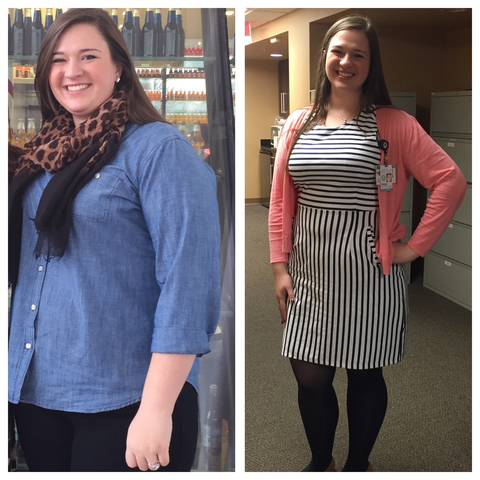 BENEFITS OF ONLINE TRAINING
FLEXIBILITY-No appointments to keep. You make your own schedule!
ACCESSIBILITY-Our mobile app works with your smartphone so anywhere you go, we'll be there!
ACCOUNTABILITY-Your online trainer will review your progress and adjust your program to keep you moving forward!
Step #1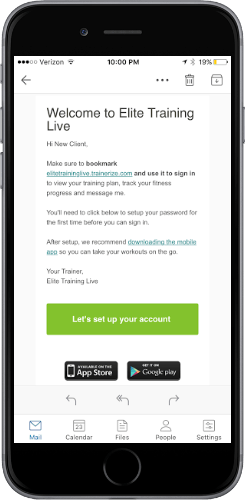 Sign Up!
You will receive a welcome email with a link to download your Mobile Training App.
Step #2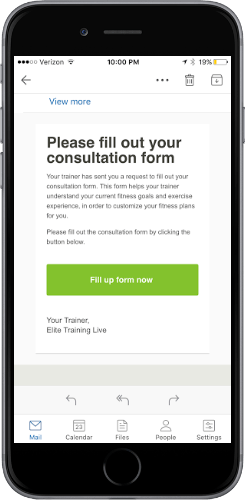 Fill Out Your Consultation Form!
Your trainer will send you a message in-app with a link to schedule your initial video consultation.
Step #3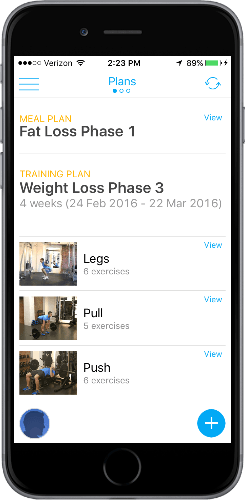 Get Started!
Your Trainer builds your customized nutrition and workout plan, built especially for your fitness goals!
Ready To
Get Started?
Check Out Some Of Our Featured Training Programs
Torch stubborn fat and tighten and tone your arms, butt, legs and midsection!